WHEN YOU SELL AT AUCTION, YOU HAVE MORE CONTROL 
Juris Auctions is the fast way to get true market value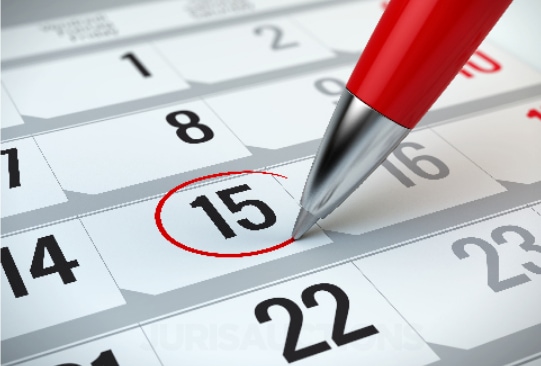 Specific Sale Date
You choose the exact date your property will sell. You can then move forward with future plans.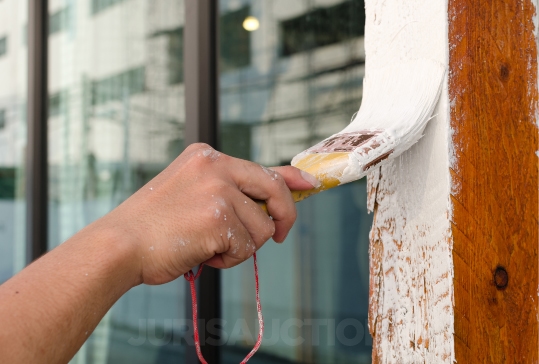 Property Sells As-Is
Sell your property just as it is. You'll keep more money in your pocket.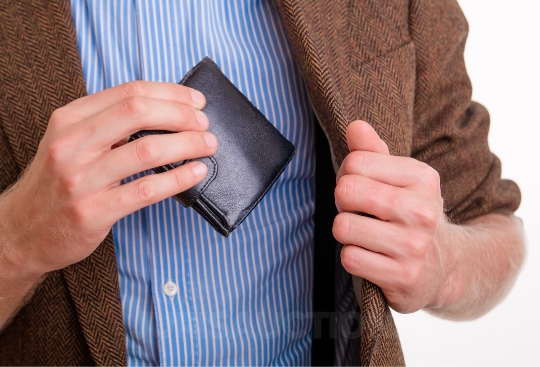 Cut your costs
When you sell real estate via Juris Auctions, you pay NO sales commission. The buyer pays our fee.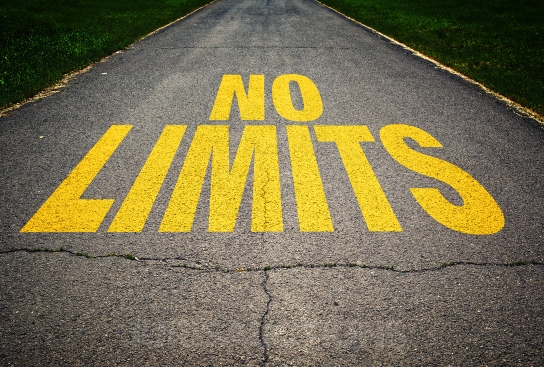 No Price Ceiling
When you start with a price, it can only go down. With an auction, the price can only go up.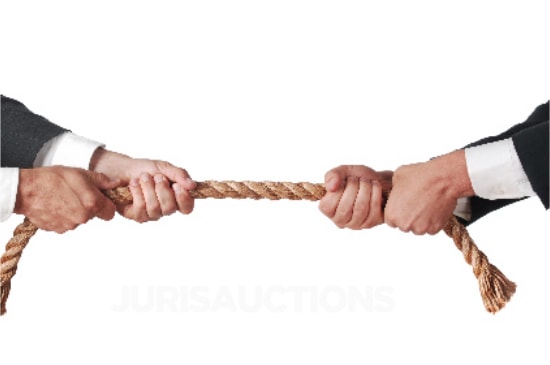 No Give & Take
Negotiations can be frustrating, time consuming, and lead to concessions. Auctions eliminate that. Property is sold under your terms.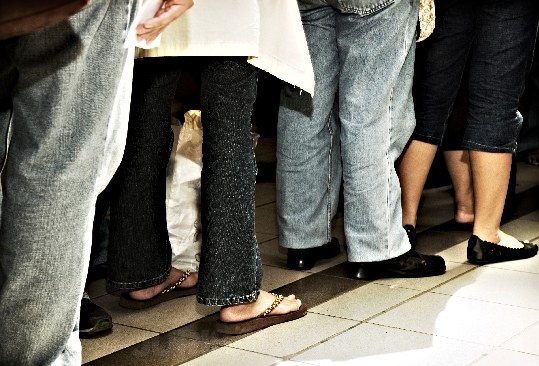 Limit WEAR & TEAR
Continuous streams of visitors are not good for you or your property. With an auction, buyers view your property in limited, controlled groups.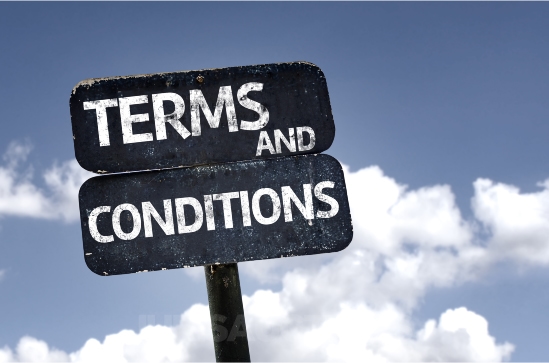 YOU'RE IN CONTROL
Your property is sold at auction without contingencies. Other sales methods leave you wide open to buyer demands.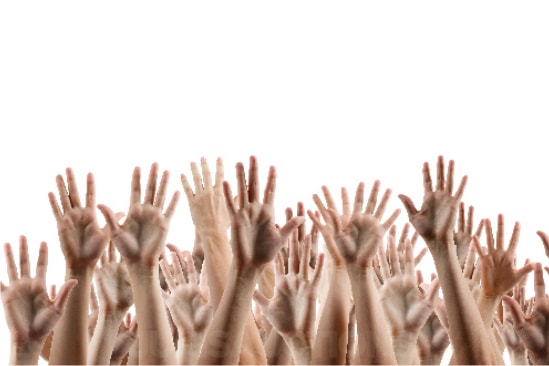 Buyers Compete
When you consider individual offers, you never know if you could have done better. At auction, all buyers are brought together to compete.
True Market Value
Bringing buyers together to compete against each other is the only real way to get true market value. Auctions do that.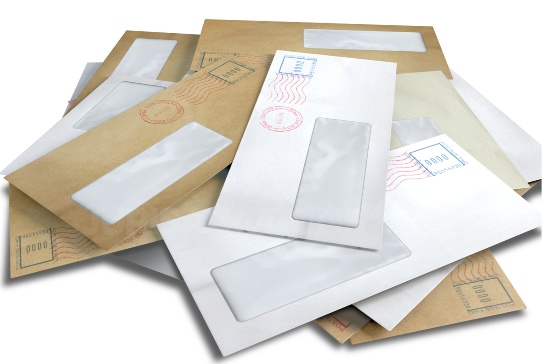 Eliminates Expenses
An auction will put an end to ongoing expenses. You can put that money to better use.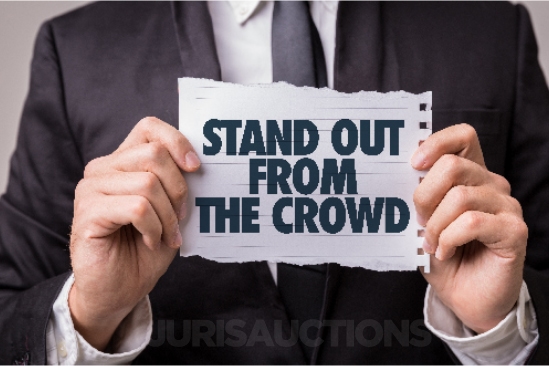 High Visibility
Unlike other sales methods, an auction provides high visibility for your property. What better way to ensure maximum buyer interest?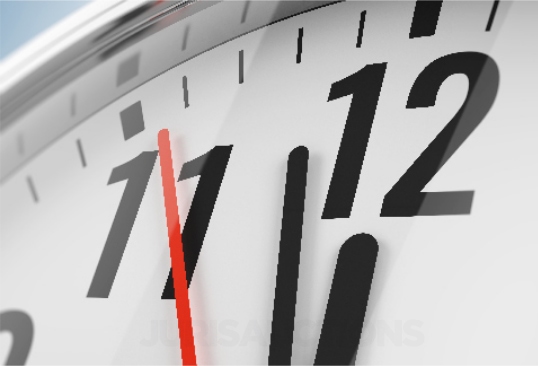 Saves Time
An auction can take place in a very short period of time. No time is wasted.
AUCTIONS HAVE STOOD THE TEST OF TIME.
The entire Roman empire was sold at auction in 193 A.D.
Auctions have been a powerful sales tool ever since.
When you sell at auction, you are in the driver's seat.
Call Juris Auctions now at 901-254-8200
THE JURIS AUCTIONS PROCESS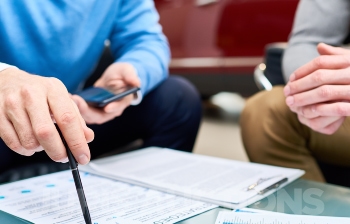 Once a date is selected, a comprehensive marketing plan is put into motion.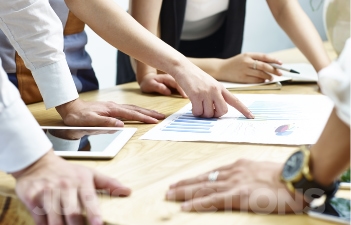 Sophisticated, ongoing marketing takes place right up until the auction.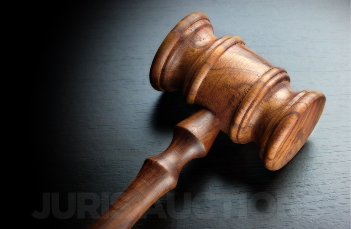 At auction, high bidders emerge, the property is sold, and you are paid.
Juris Auctions' Mobile Bidding Technology
Opens Your Property Up To The World 
Juris Auctions' Mobile Bidding Platform (MBP) allows buyers to bid for your property from wherever they happen to be. This opens your property up to even more prospective buyers. 
CURIOUS WHAT YOUR PROPERTY MIGHT BRING AT AUCTION? GET IN TOUCH TODAY.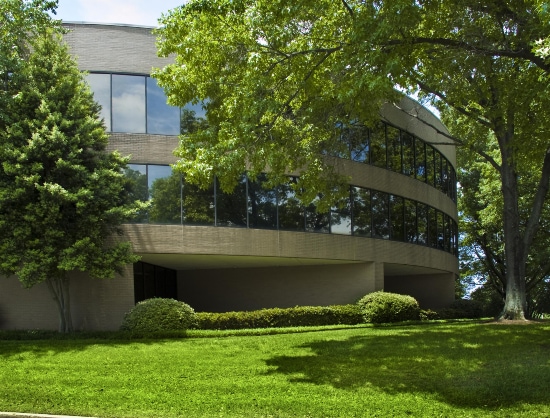 JURIS AUCTIONS™️
5865 Ridgeway Center Pkwy, Suite 300
Memphis, TN 38120
Call us from anywhere. We serve a large, multi-state area and offer a vast network of brokers, appraisers, and auctioneers all across the United States.