THE FASTEST, EASIEST WAY TO SELL VIRTUALLY ANY PROPERTY FOR TRUE MARKET VALUE – NO WAITING – NO NEGOTIATION – JUST "SOLD!"
JURIS AUCTIONS SAVES TIME, ELIMINATES EXPENSES, AND GETS YOU TRUE MARKET VALUE FAST 
Virtually ANY property can be sold at auction, including real estate and most other assets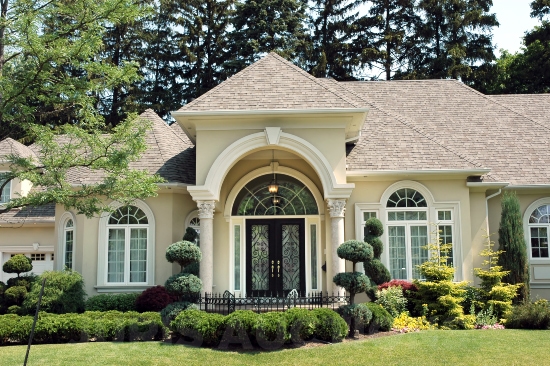 Any home, in nearly any condition, can find a buyer at auction. Auctions can also make a hot property even hotter. Sell your house now: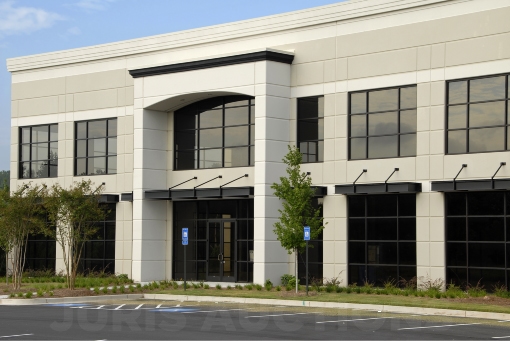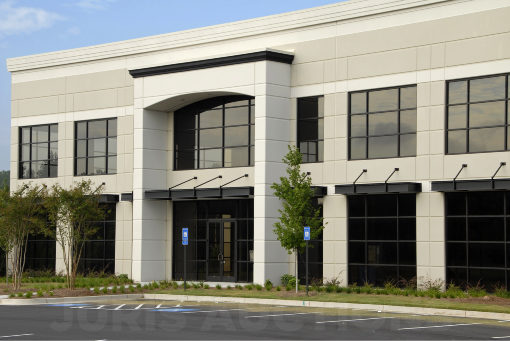 Conventional sales of commercial and industrial property can take a long time. An auction expedites a sale. Sell commercial property now: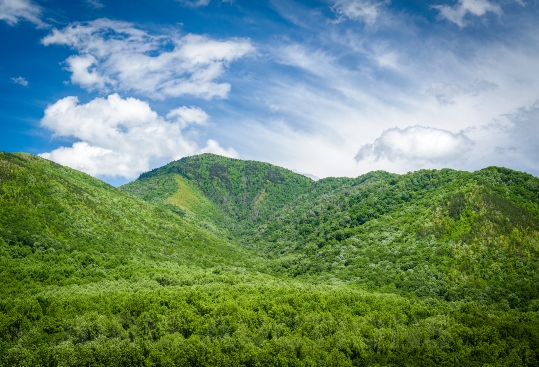 Land and specialized property of any kind can benefit from the greater attention provided by an auction sale. Sell your land now: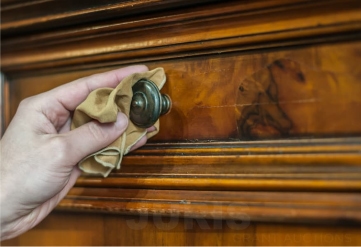 There is no better way to sell estate property including real estate, furnishings and contents. Discover the advantages. Sell an estate now: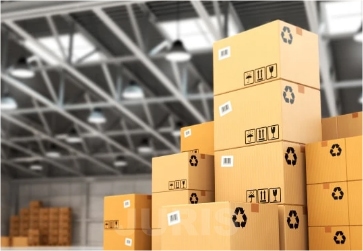 Sell surplus assets and equipment now and get true market value.  Free up space and generate extra capital quickly and easily. Sell surplus now: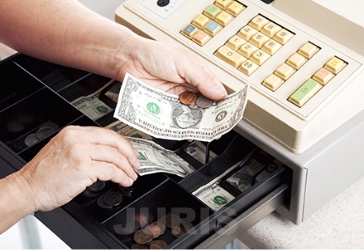 Liquidate a business or business assets in record time. Eliminate expenses and get market value with an auction. Liquidate a business now:
TURN YOUR PROPERTY INTO A RED HOT COMMODITY, FAST 
Buyers have choices. Juris analyzes and fully evaluates your property to determine its optimal value proposition. From there, that value is driven home with relentless, strategic marketing. It's all designed to make your property a hot commodity, fast.
GET THE SAME MARKETING TEAM USED BY LEADING AUCTIONEERS 
Want the "Auctioneers' Auctioneer?" Over the years, some of the most prominent names in the auction industry have relied on the expertise of the team behind Juris Auctions to make their auctions a success. Now, you can get the same cutting-edge Auction Marketing services directly – without going through a third party. Find out your property's auction potential in minutes by calling Juris Auctions now at 901-254-8200
CURIOUS WHAT YOUR PROPERTY MIGHT BRING AT AUCTION? GET IN TOUCH.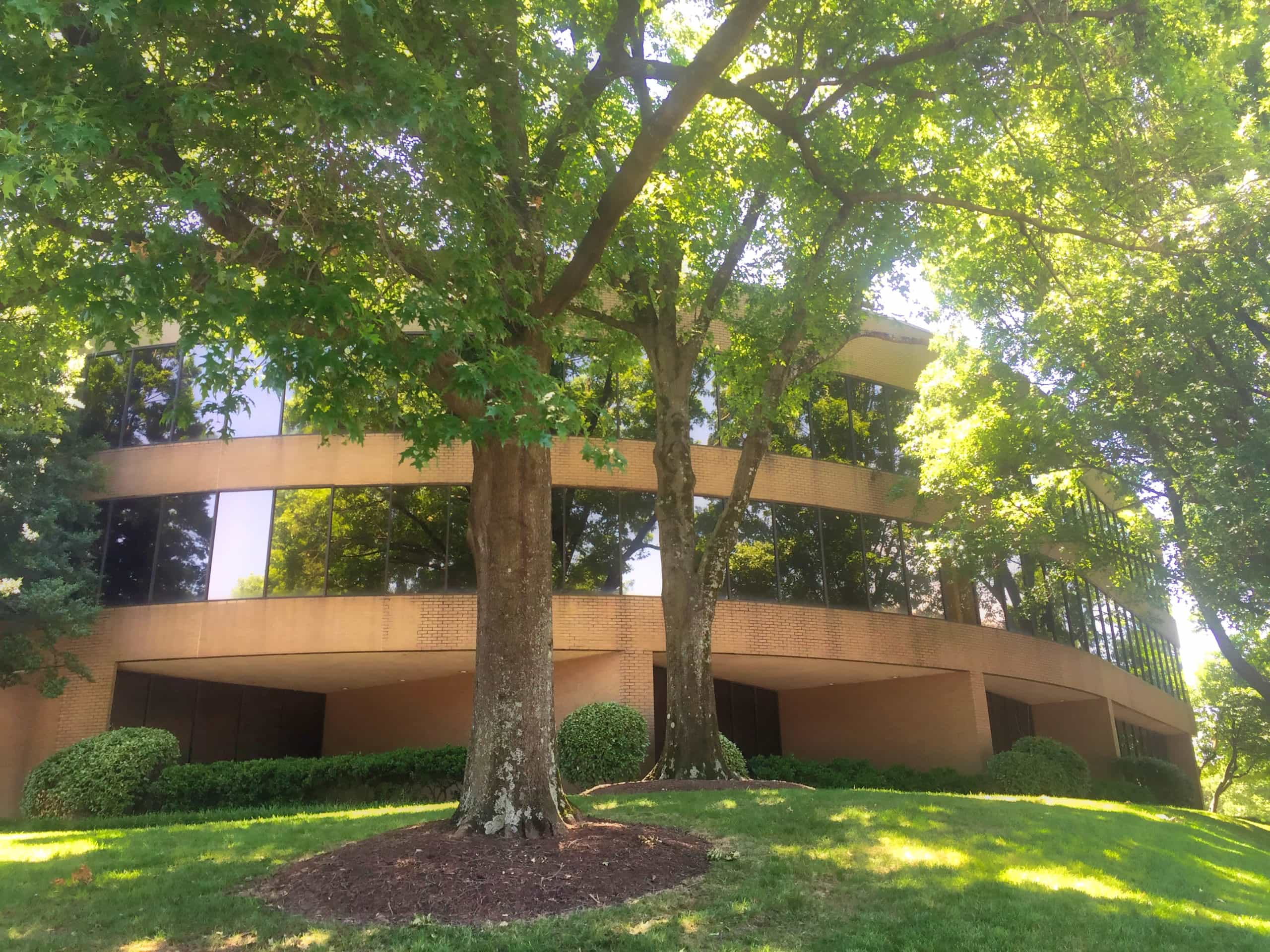 JURIS AUCTIONS™️
5865 Ridgeway Center Pkwy, Suite 300
Memphis, TN 38120
Call us from anywhere. We serve a large, multi-state area and offer a vast network of brokers, appraisers, and auctioneers all across the United States.