WHEN YOU BUY AT AUCTION, YOU DECIDE THE PRICE 
Buying at auction is a great way to acquire property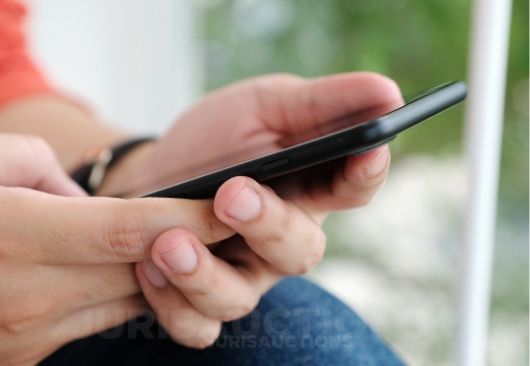 YOU DECIDE THE PRICE
At auction, you decide the price. That's about as fair as  it gets!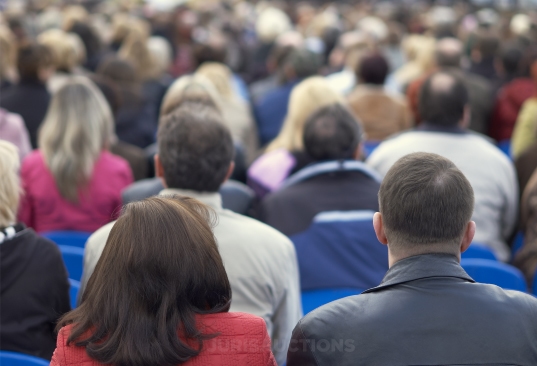 EQUAL PLAYING FIELD
Other sales methods allow someone to buy a property out from under you. Auctions give you the opportunity to make a winning counter offer.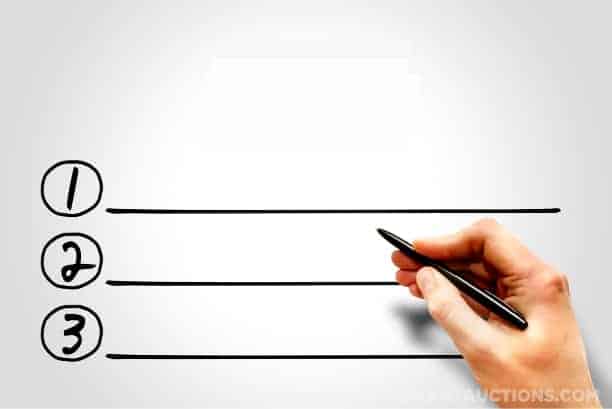 NO SURPRISES
Sales terms are spelled out up front at an auction. With other sales, the terms may suddenly change during long negotiations.
ONCE-IN-A-LIFETIME
An auction gives you access to properties that may never become available again during your lifetime. Now is your opportunity.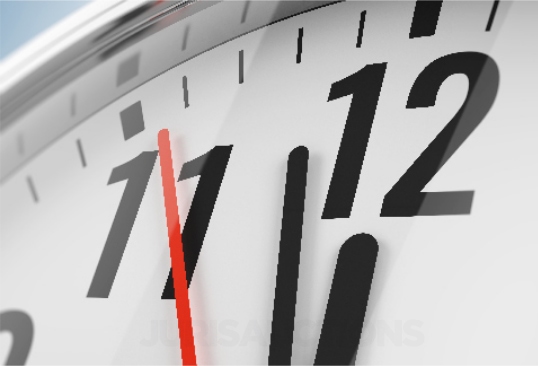 SAVE TIME
When you buy at auction, you know the date the property will be sold. You aren't tied up in negotiations that can take months.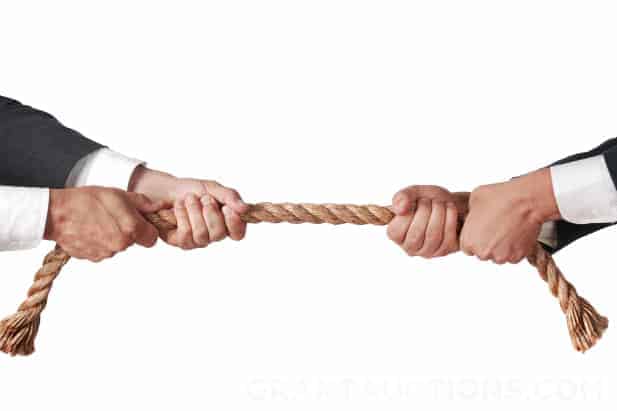 NO NEGOTIATION
You don't have to worry about making concessions at an auction, since there are no negotiations.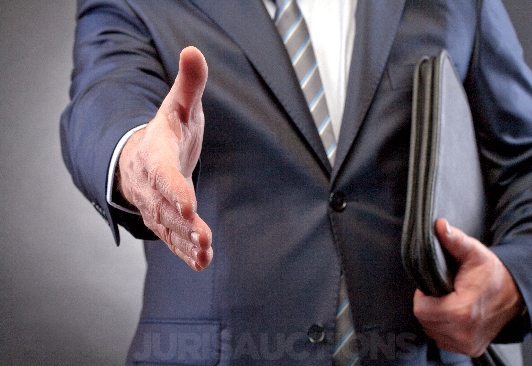 MOTIVATED SELLERS
Auction sellers are committed to selling their property to you. Other sellers may force you to negotiate and wait – and still not end up selling.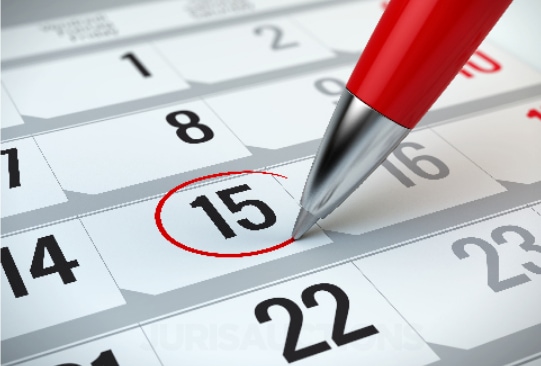 KNOWN SALE DATE
With an auction, you know the exact sale date, so you can make plans accordingly. A sale shouldn't drag out for months and months.
BID FROM ANYWHERE
Juris Auctions' Mobile Bidding Technology
Makes Buying Property A Snap
Juris Auctions' Mobile Bidding Platform (MBP) allows you to bid on  property from wherever you happen to be. This makes it easy and convenient to bid and buy.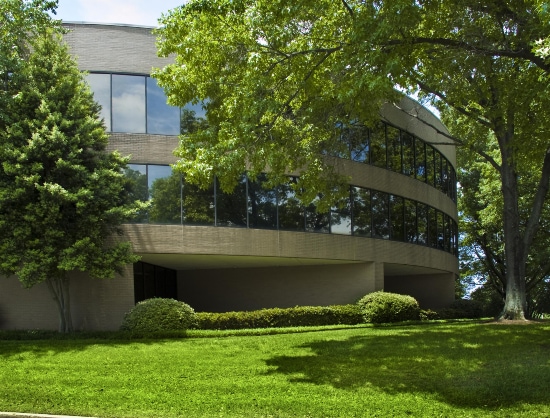 JURIS AUCTIONS™️
5865 Ridgeway Center Pkwy, Suite 300
Memphis, TN 38120
Call us from anywhere. We serve a large, multi-state area and offer a vast network of brokers, appraisers, and auctioneers all across the United States.