PROFESSIONAL ESTATE SALES
THE EASIEST, FASTEST WAY TO GET MARKET VALUE FOR ESTATE PROPERTY 
★ CONTACT-FREE & CONVENIENT ★ 
SELL REAL ESTATE AND/OR CONTENTS:
FAST, FULL CASH PAYMENT
EASILY SELL ANY ESTATE NOW: 
CALL 1-901-254-8200 
★ KEEP MORE WITH AN AUCTION ★ 
Sell personal property through us, and we'll also sell the real estate for ZERO commission. 

Our advanced, contactless estate sale generates competitive bidding – typical sales can't do this

A competitive bidding sale means an end to expenses and a quicker sale – you keep more
TYPICAL

SALE

:
  
❌HIGH CONTACT –

RISKY
High risk of personal contact – discourages buyer participation and may violate local laws.
❌DISCOUNT SALE
At typical estate sales, prices never go up, they can only go down.
❌NEIGHBOR NIGHTMARE
Typical sales can leave neighbors upset and generate police complaints.
❌
LIMITED CAPABILITIES
Typically limited to general household items.
❌ 
WIDE OPEN TO

THEFT
Large numbers of random strangers always increases theft risk.
❌
MORE 

PROPERTY RISK
Large numbers of people with minimal supervision adds more risk of property damage.
❌
NOT

 TRANSPARENT
You'll be mostly in the dark and have to hope things will work out.
❌
LIMITED ACCOUNTABILITY
Only large transactions are reported. You'll never know all the details.
❌
CAN BE

UNPREDICTABLE
Typical sales can be "the wild west." Expect surprises.
JURIS

AUCTIONS

:
✔
CONTACTLESS
This is very important now – encourages more buyer participation and meets local requirements.
✔GET TRUE

MARKET VALUE
There is no limit to the sales prices – they can only go UP.
✔
LESS Disruptive
Designed to maximize return while minimizing traffic – less disruptive.
✔

SUITABLE

for

MOST property
Sell virtually any type of property, including real estate and/or contents.
✔

ReduceS

 theft exposure
Highly organized and limited traffic helps reduce theft exposure.
✔
MINIMIZES roperty RISK
Minimal traffic also reduces risk of any property damage.
✔

Highly Transparent
You'll see and know exactly what is happening.
✔

Full,

Itemized

Accounting
You get a list showing every single transaction. Nothing is hidden.
✔

Professional

Experience
Everything is highly organized and planned. It makes a big difference.
✔

NO Commission

On Real EstatE
Through 2020, you can also sell real estate for ZERO commission when selling estate contents.
EVERYTHING YOU NEED TO KNOW
ABOUT HAVING AN ESTATE SALE
IS EXPLAINED IN THIS BRIEF VIDEO:
JURIS FINDS APPRECIATIVE NEW HOMES FOR THE ACCUMULATION OF A LIFETIME
We understand how difficult it can be to deal with the circumstances of an estate. We've been there ourselves. We promise to help with care and compassion. If you need assistance with estate property – including real estate, personal property, or business assets, we can help.
For more information, call 901-254-8200 today
SETTLING AN ESTATE CAN GET COMPLICATED. WE HELP YOU ALL THE WAY.
Settling an estate can get complicated. We make it easier for you. From start to finish, we can assist you with:
⬛ Assessing and organizing estate property
⬛ Cleanout
⬛ Sale of real estate
⬛ Sale of personal property
⬛ Referrals – probate attorneys & CPAs
⬛ Most other estate services you might need

We're here to help. Simply call us at 1-901-254-8200 today.
THE JURIS AUCTIONS PROCESS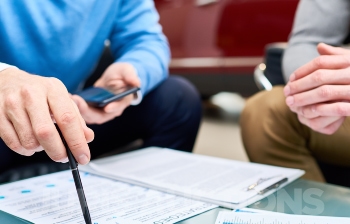 Once a date is selected, a comprehensive marketing plan goes into motion.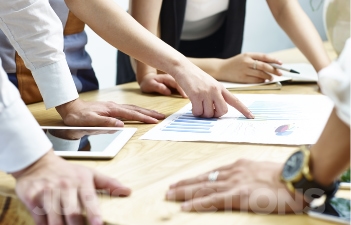 Sophisticated, ongoing marketing takes place right up until the estate sale.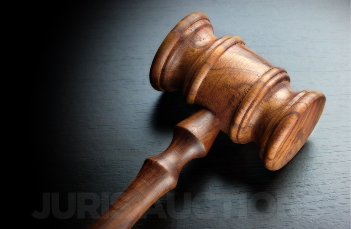 At auction, high bidders emerge, the property is sold, and you are paid.
ESTATE SALE ADVICE: 1-901-254-8200
CURIOUS WHAT YOUR ESTATE PROPERTY MIGHT BRING? GET IN TOUCH TODAY.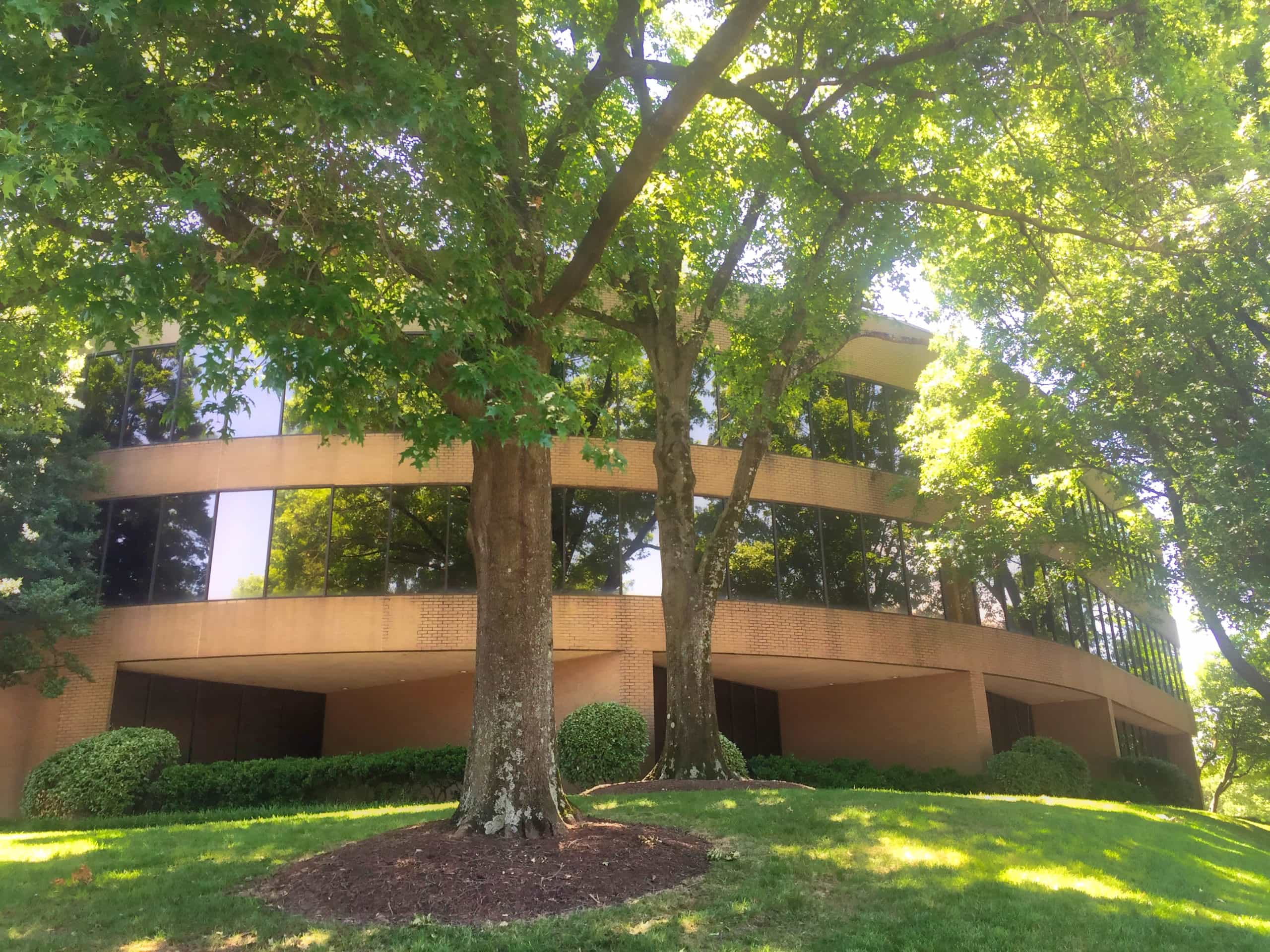 JURIS AUCTIONS™️
5865 Ridgeway Center Pkwy, Suite 300
Memphis, TN 38120
Call us from anywhere. We serve a large, multi-state area and offer a vast network of brokers, appraisers, and auctioneers all across the United States.